Product Details
Epimedium Extract
Latin Name: Epimedium Sagittatum
Active ingredient: Icariin
Purity: 10% & 20% Min, 98%.

WHAT IS EPIMEDIUM EXTRACT?

Epimedium is a plant that comes from the botanical family 'Berberidaceae'. This plant is mostly found in China, with some present in other parts Asia and the Mediterranean regions.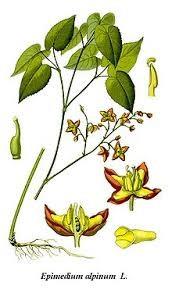 How does it work?
Epimedium extract contains chemicals which might help increase blood flow and improve sexual function. It also contains phytoestrogens, chemicals that act somewhat like the female hormone estrogen, that might reduce bone loss in postmenopausal women.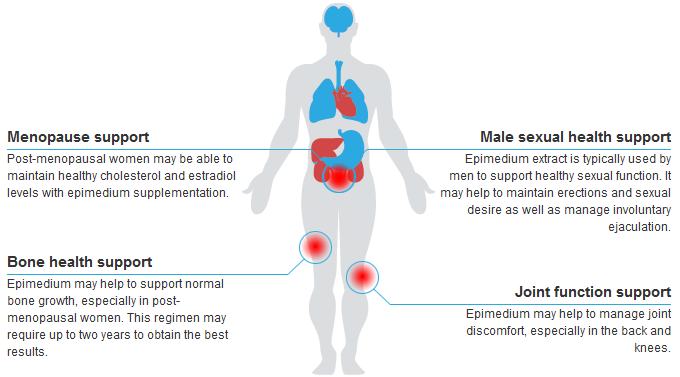 Hot Tags: epimedium, suppliers, manufacturers, seller, distributors, vendor, factory, wholesale